If you would like support or more information, get in touch
Join hundreds of our customers
to commit to success in your low-carbon strategy.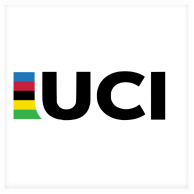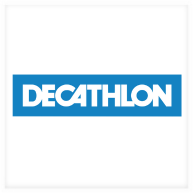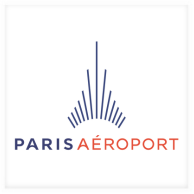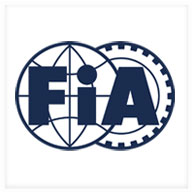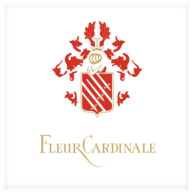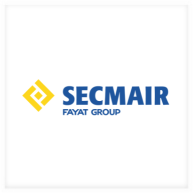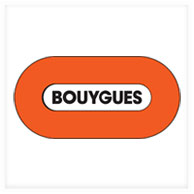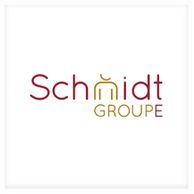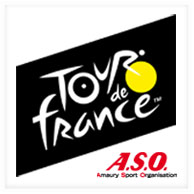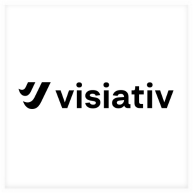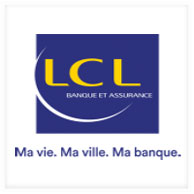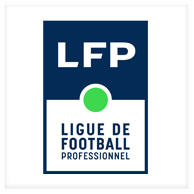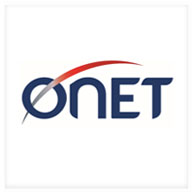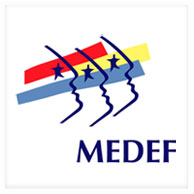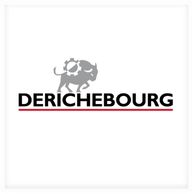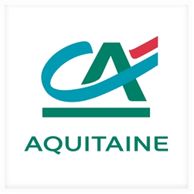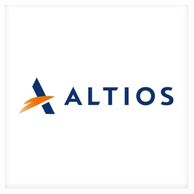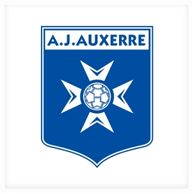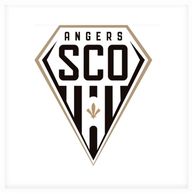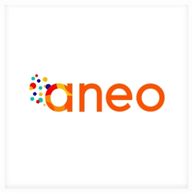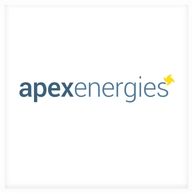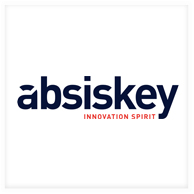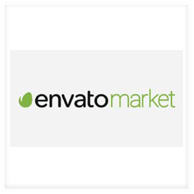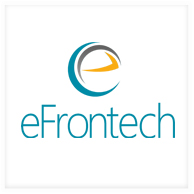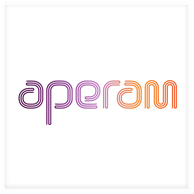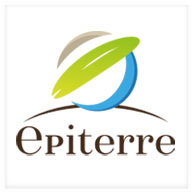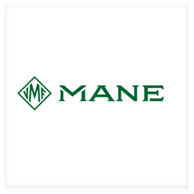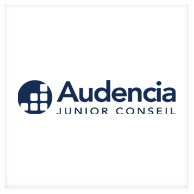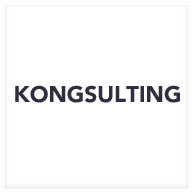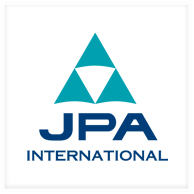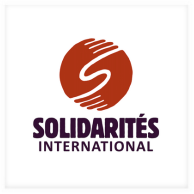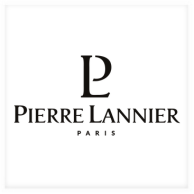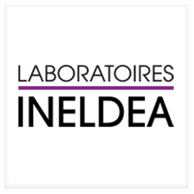 Calculate your carbon footprint
Reduce your carbon footprint
Decarbonise your purchasing
Contribute to carbon projects
Manage your low-carbon strategy
Make cost savings by limiting your energy consumption and wastage
Boost your energy performance
Future-proof your company
Communicate in a positive and concrete way
Get a certified GHG inventory
A competitive carbon strategy to differentiate you from competitors
Support tailored to your industry sector
Companies - from large to small - and organisations trust our offering.
of carbon contribution promoting co-benefits and human values, developed across 9 countries.
A network covering all areas of professional expertise in CSR and sustainable development in France and abroad
Cumulative experience bringing together expertise in GHG emissions measurement and carbon contribution project development.