GCI Blog - Better understanding for better action
We enrich our blog with documentary resources and videos in order to bring you information that is easy to understand and assimilate so that everyone can better approach the calculation and reduction of their carbon footprint.
Download our free guide
Decarbonisation of purchasing, the key to the carbon competitiveness of companies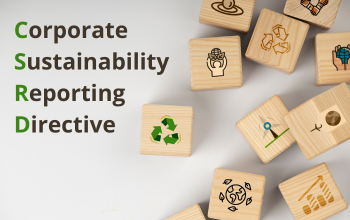 This article presents the CSRD, a new EU directive for corporate extra-financial reporting, coming into force in January 2024. It concerns a larger number of companies, introduces "double materiality", and imposes strict standards.
Carry out your company's carbon inventory with the CGI platform