A network covering all CSR and Sustainable Development professional skills
A GCI accredited expert's main goal is to present GCI services, educate users in order to allow them to use the system by themselves, spread good practice across their subsidiaries, subcontactors and suppliers. 
They may also offer, or subcontract within the accredited expert network, support services and consulting for GHG emission reduction, definition and management of a CSR commitment. They may also be contracted to carry out this type of project by another expert or a GCI customer interested in their particular skill set.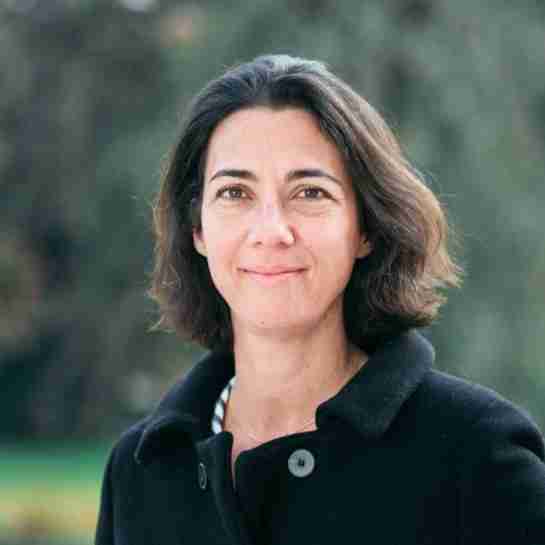 Agnès Ruellan
CSR - Food safety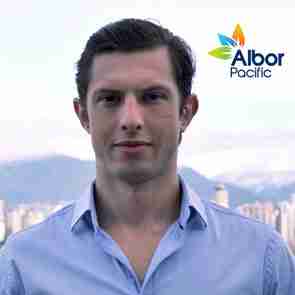 Aloïs Gallet
Climate Actionist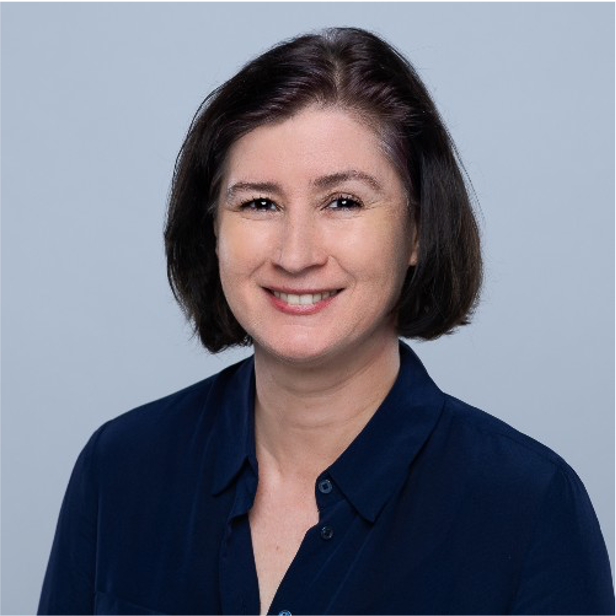 Anna Le Faouder
CSR - Carbon footprint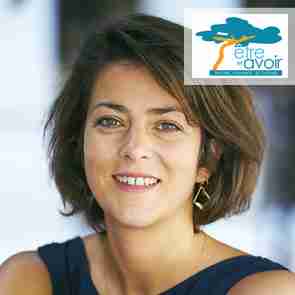 Annabelle Prin-Cojan
CSR - Biodiversity - SSE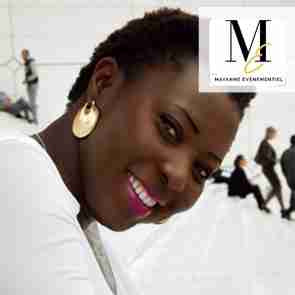 Astou Diallo
Professional events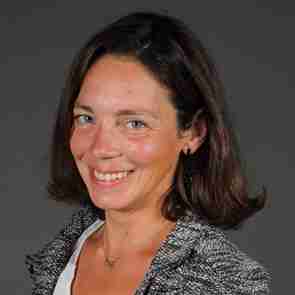 Barbara Servain
Risk management - CSR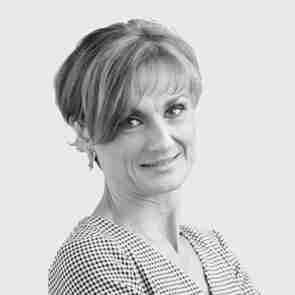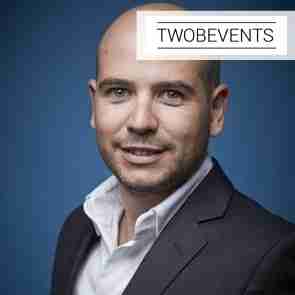 Bertrand Briaud
B To B Corporate Events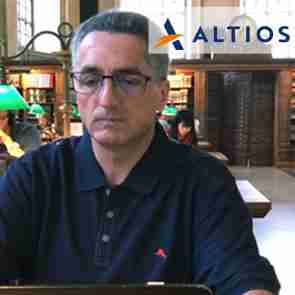 Bertrand Girard
Strategy & Digitalization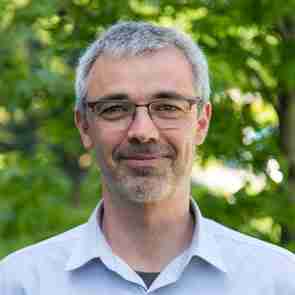 Boris Wahl
Sustainable Mobility - Retail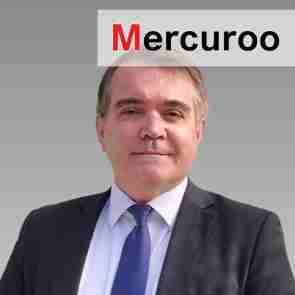 Bruno Carlier
Export - Industry - Smart City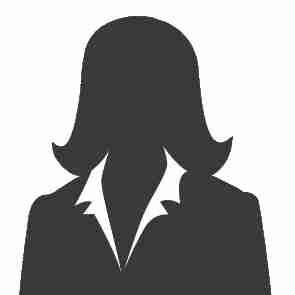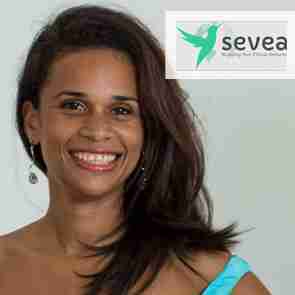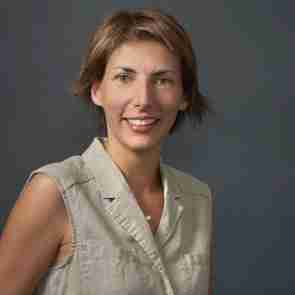 Celine Noir
Consulting & SD Project Management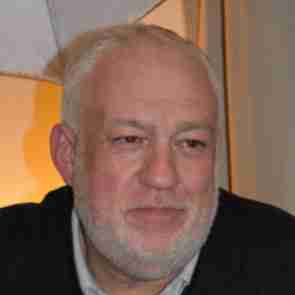 Christophe Gamon
Hotel and catering industry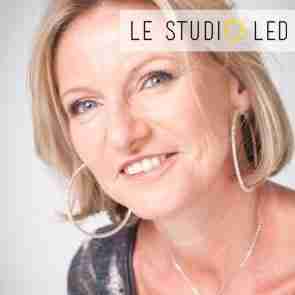 Corinne Grapton
Ecological Lighting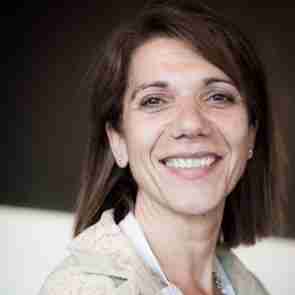 Daniéla Da Silva
Wine industry - Food industry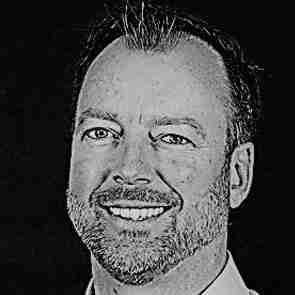 David Coleman
Sustainable Transportation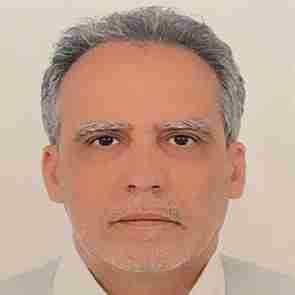 Driss Azariz
Environment - Climate change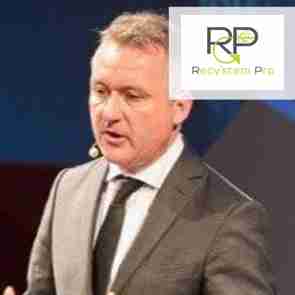 Emmanuel Beaurepaire
Waste management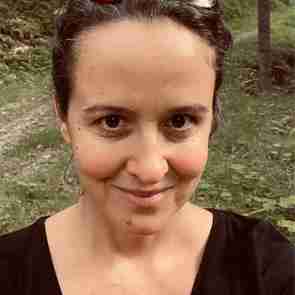 Ewa Karolewska
Sustainable development consulting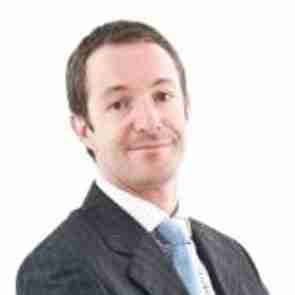 Fabrice Etienvre
Global Affairs - Strategy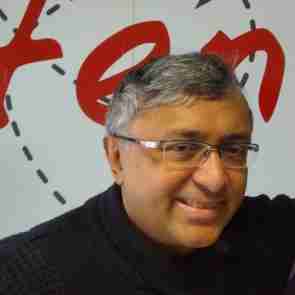 Fakroudine Akbaraly
Innovation - Coach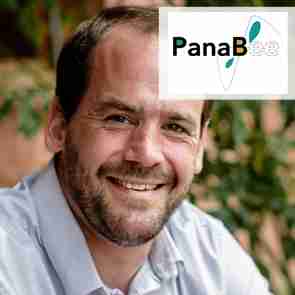 Félicien Poncelet
Waste and sludge recovery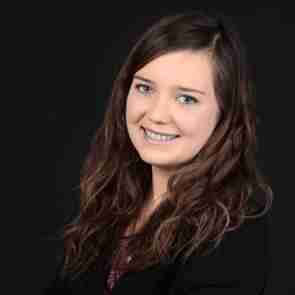 Flora Grand
Evaluation - CSR Reporting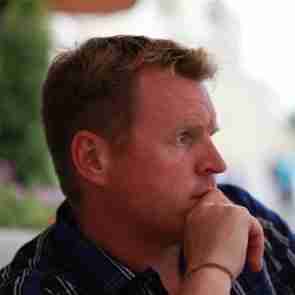 Frédéric Lacoste
Waste - Recycling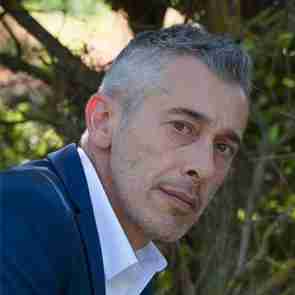 Frédéric Le Roux
Economic development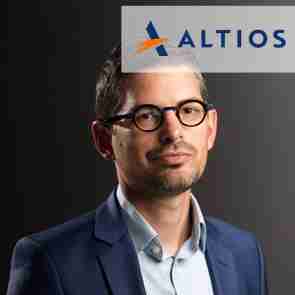 Gaël Sabbagh
International Development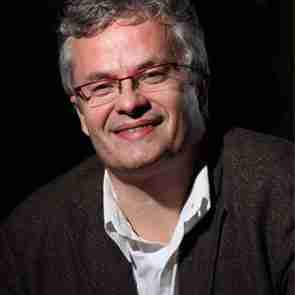 Gilles Berhault
Transitions - Climate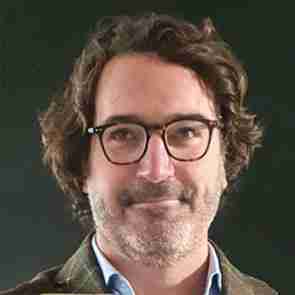 Gilles Mathelié-Guinlet
CSR - Agroforestry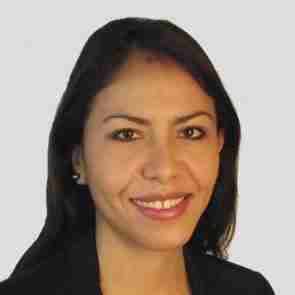 Grissel Meneses
Sustainable Development - CSR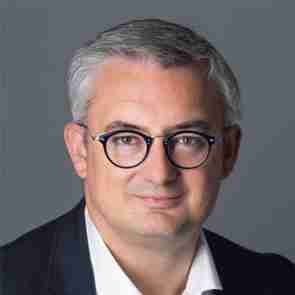 Guillaume Depraeter
Supply Chain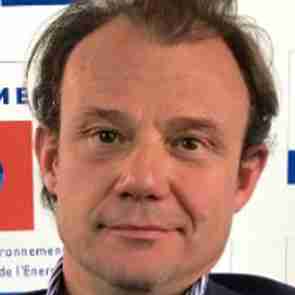 Guillaume Leveque
Energy efficiency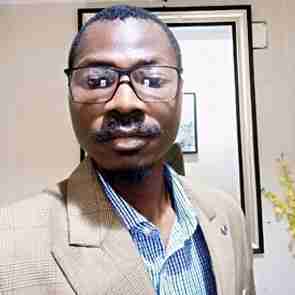 Hamidou Louakine
Agricultural - Agri-food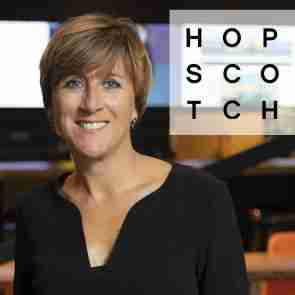 Isabelle Luoni
Global Performance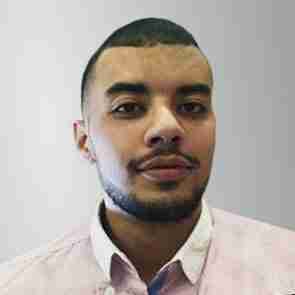 Jaafar Najidi
Finance - International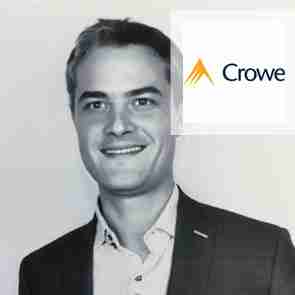 Jean-Baptiste Cottenceau
Sustainable Metrics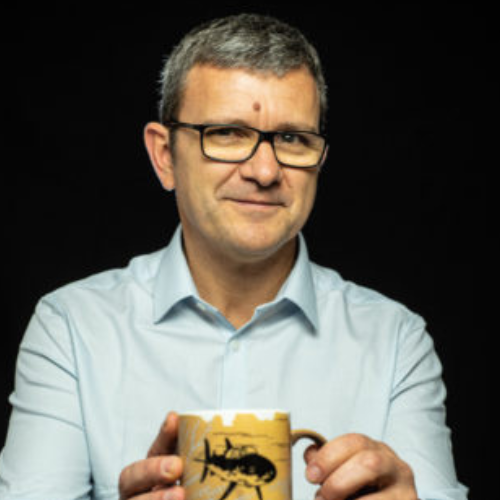 Jean-Christophe Bajoit
Climate Strategy - Innovation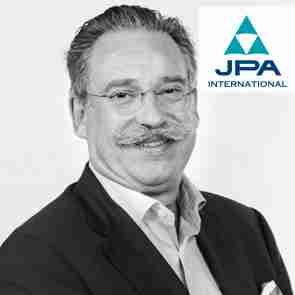 Jean-Pascal Wanlin
Chartered Accountant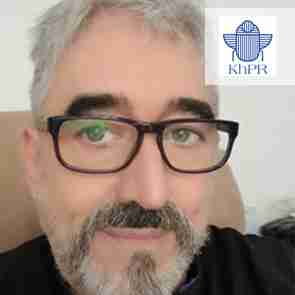 Jöel Danard
Transport and Urban Logistics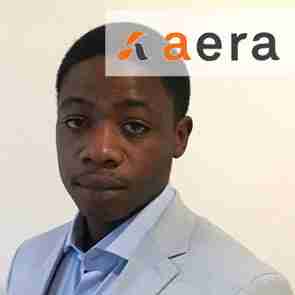 Jokhanan Abraham Toe
Environmental products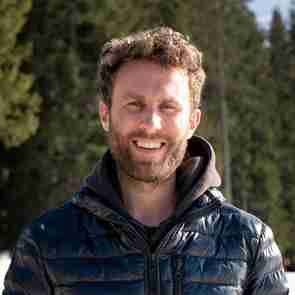 Jules Plasencia
CSR Council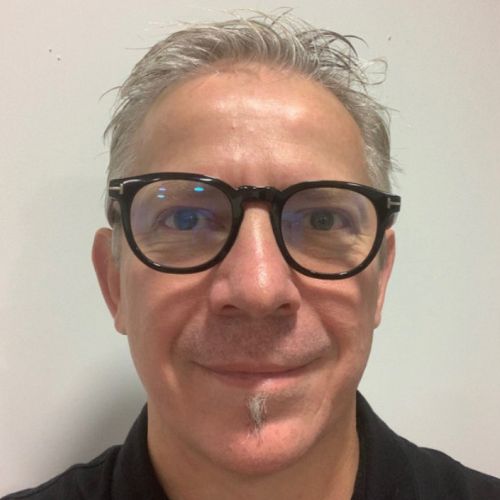 Laurent Minut
Events - Environment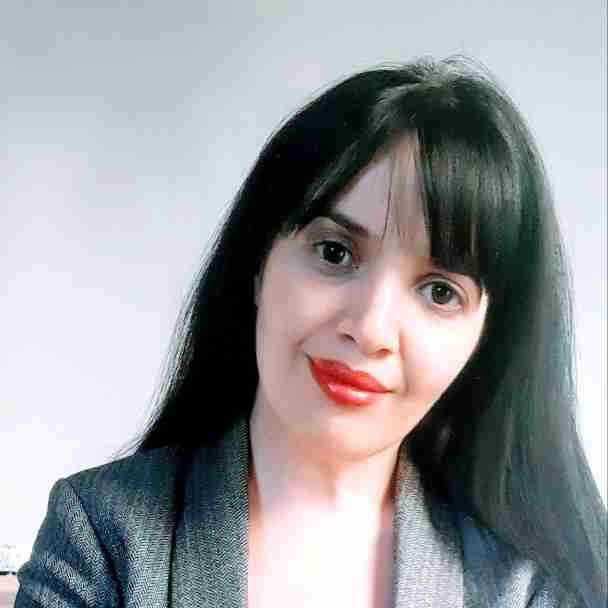 Lidia Rahal
Energy - Environment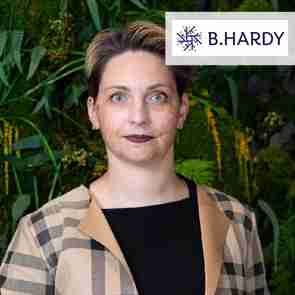 Ludivine Hardy
Industry - CSR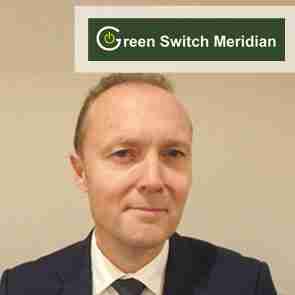 Marc Bazenet
Urban Logistics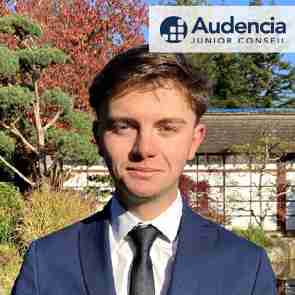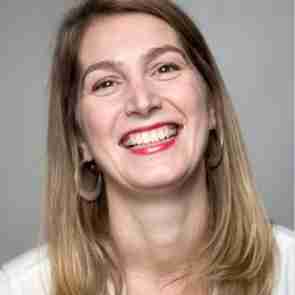 Marion Merveilleux
Sustainable Tourism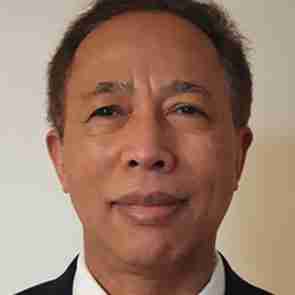 Maurice Andriamihaja
CSR - Sustainable development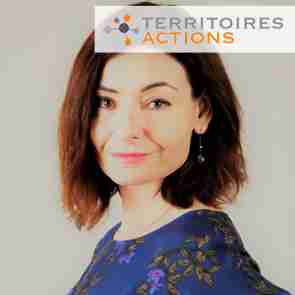 Muriel Picy
Financing - CSR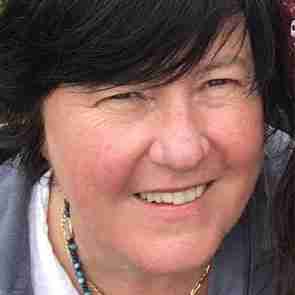 Nathalie P-Deslandes
Innovation R&D - CSR Quality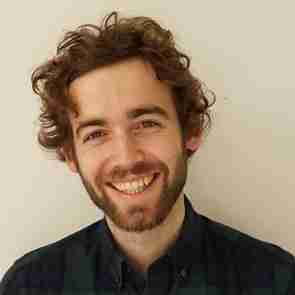 Nathanaël Westphal
CSR & Sustainable Development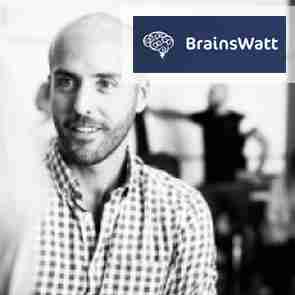 Nicolas Beretti
Strategy - Commitment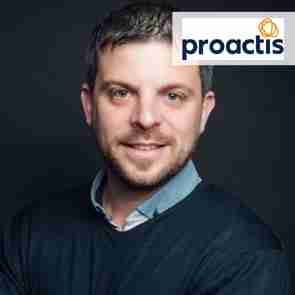 Nicolas Faudon
Development - Consulting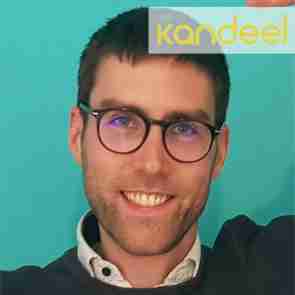 Nicolas Planchenault
Climate - Energy - Mobility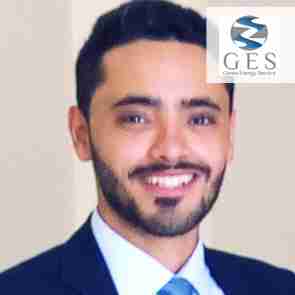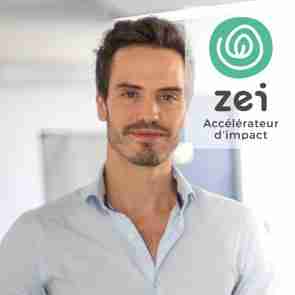 Noel Bauza
Carbon Inventory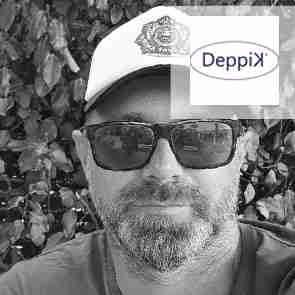 Olivier Hantion
Biological and health risks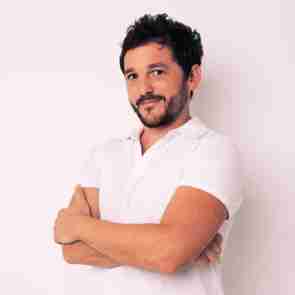 Olivier Siozac
Efficiency - Creativity - Sustainability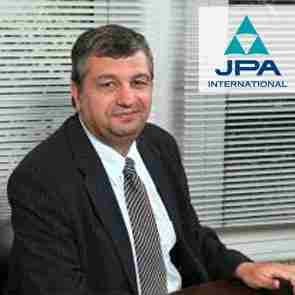 Pascal Robert
Chartered Accountant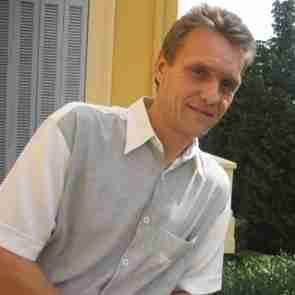 Philippe Claud
Pharmaceutical - PASS Division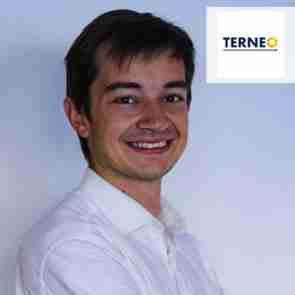 Pierre Montagne
Photovoltaic Expert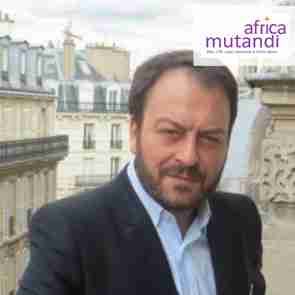 Pierre-Samuel Guedj
Social Responsibility - SD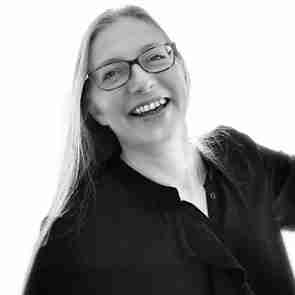 Priscille Livenais
Management Consulting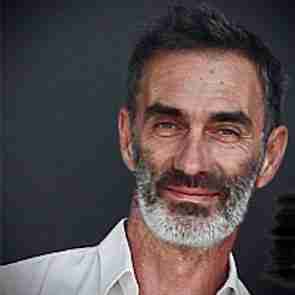 Richard Cousin
CSR - Strategic
B-Corp Label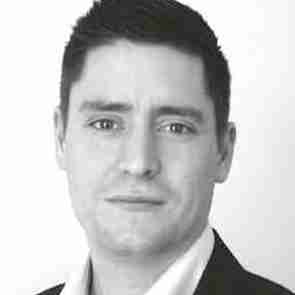 Romain Brochu
Quality - Environment - CSR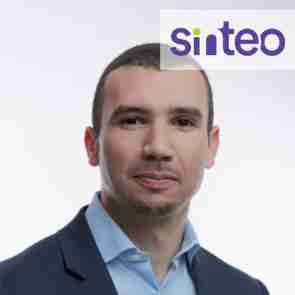 Smaël Bouakaz
Real Estate - Carbon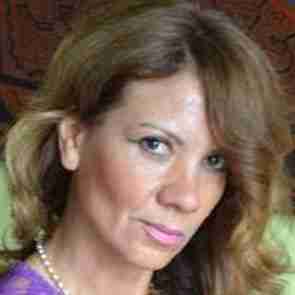 Soledad Montoya
Renewable Energies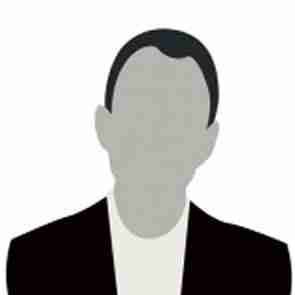 Sylvain Pouilly
Real Estate - Industrial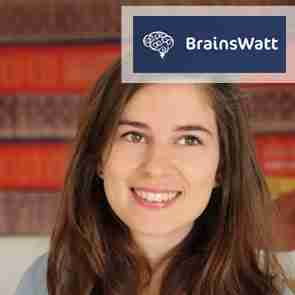 Théolène Cerney
Mobilization - Commitment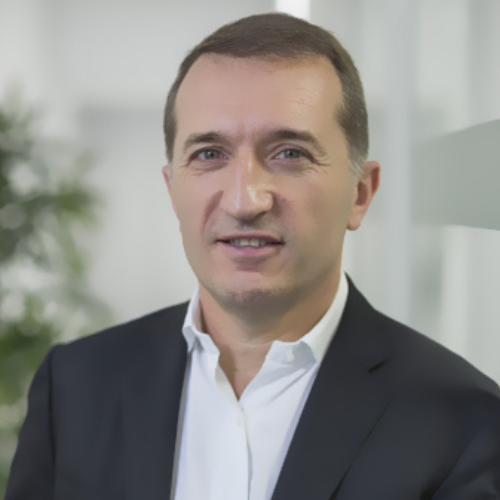 Thierry Martin
Energy transition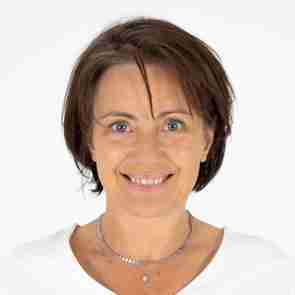 Valerie Viatour
Carbon footprint - CSR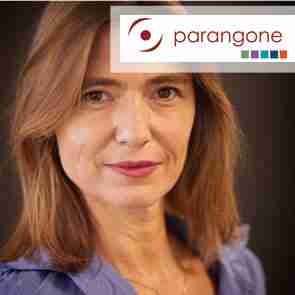 Vanessa Logerais
CSR - Societal Leadership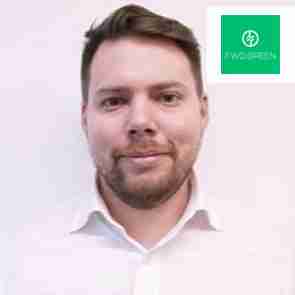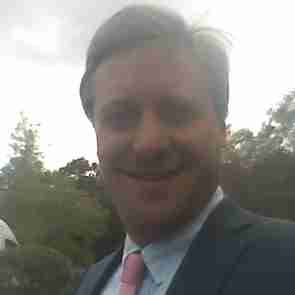 Vincent Vanel
Eco-Innovation - CSR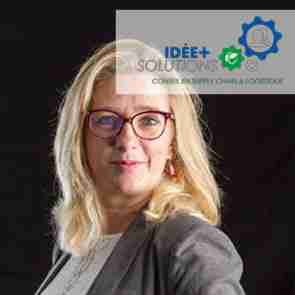 Virginie Huré
Supply Chain - Logistics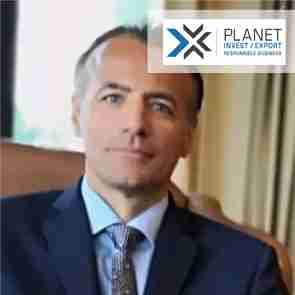 Xavier Provost
BtoB and BtoC Consulting & Strategy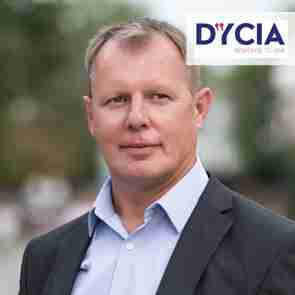 Yann Chabin
Wine industry - Food industry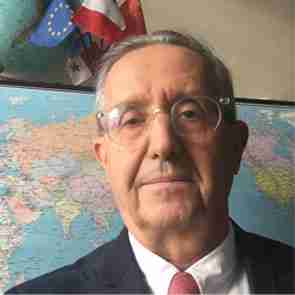 Thierry Lescuyer
Logistics - Supply Chain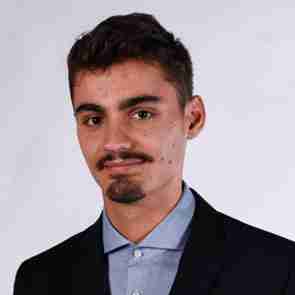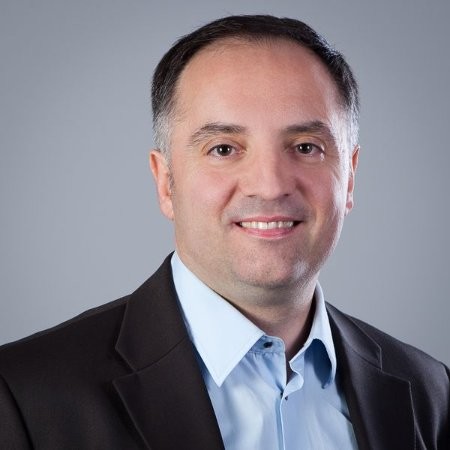 Laurent
Allari
Purchasing and Procurement Solution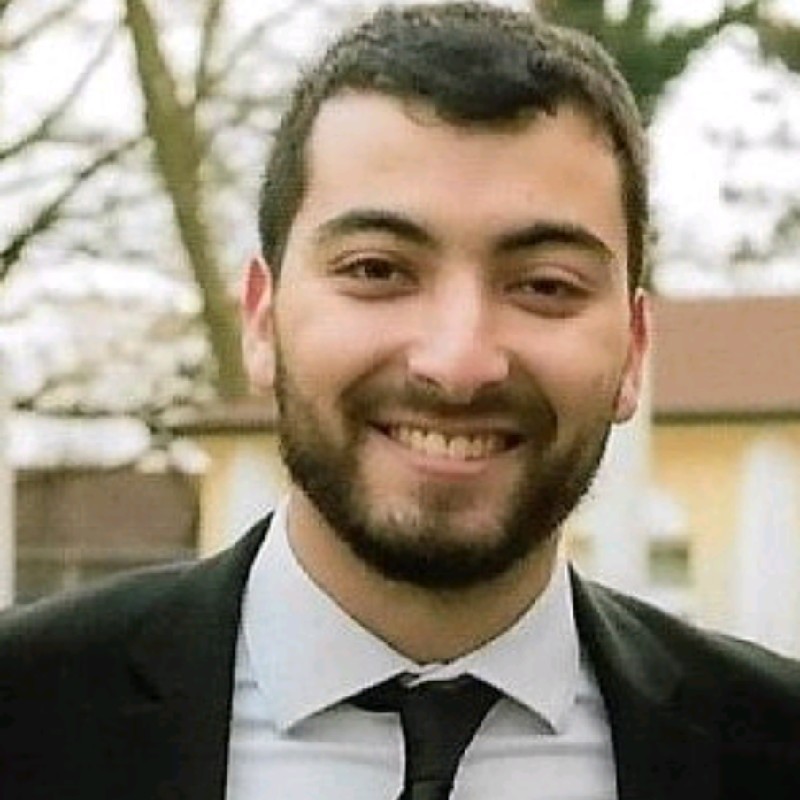 Hamza
Belbachir
CSR and digital responsibility consulting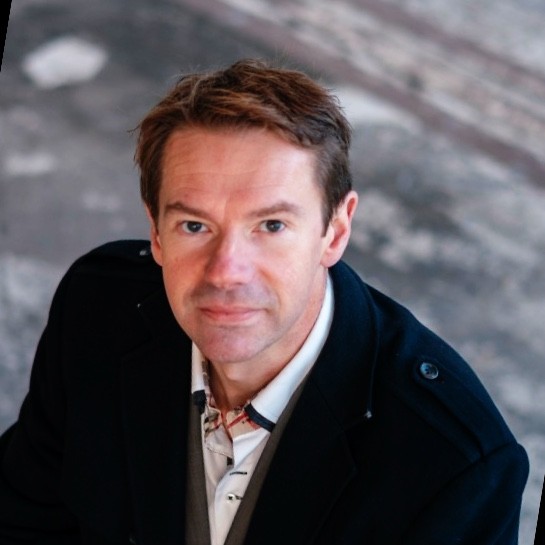 Samuel Réthoré
Purchase - CSR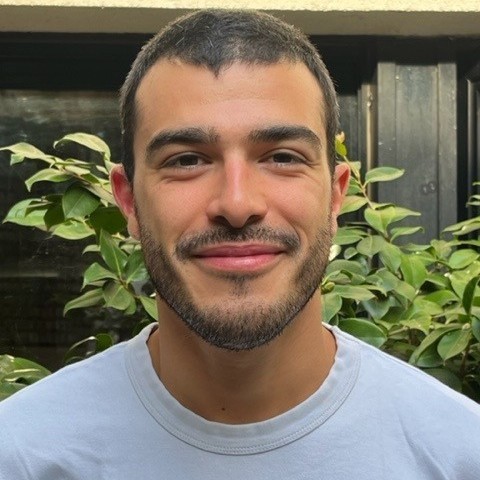 Lucas Toledo
CSR - Societal Leadership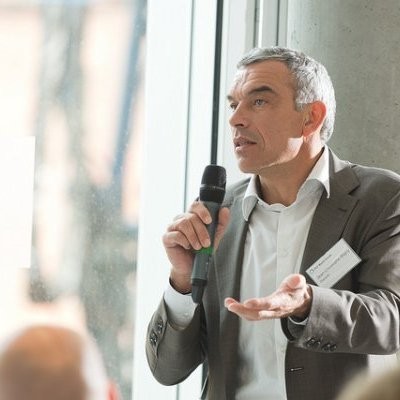 Jean-Christophe Bligny
Environmental consulting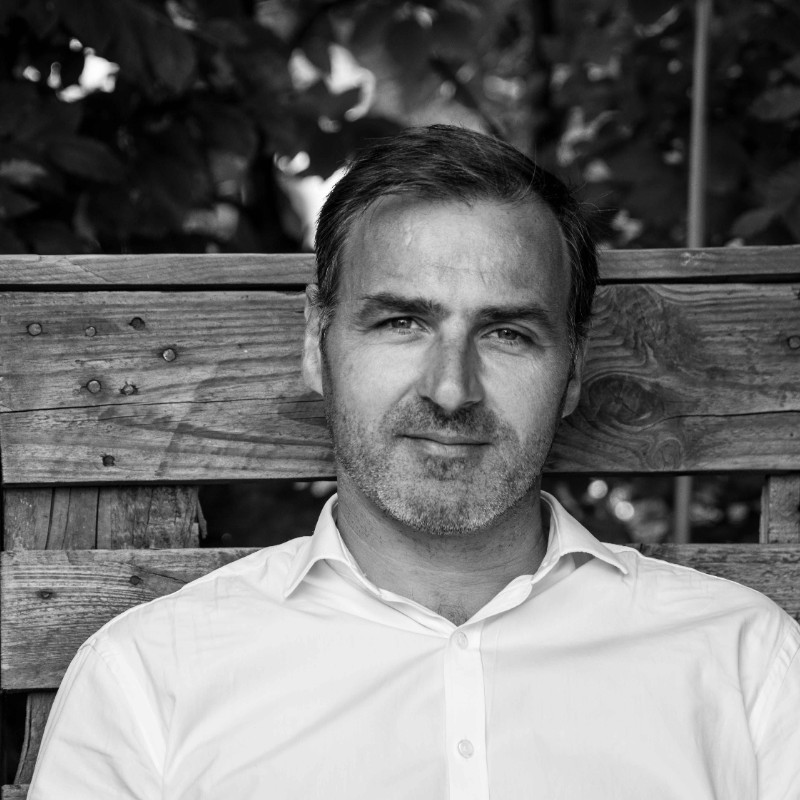 Grégoire De Tournemire
Energy efficiency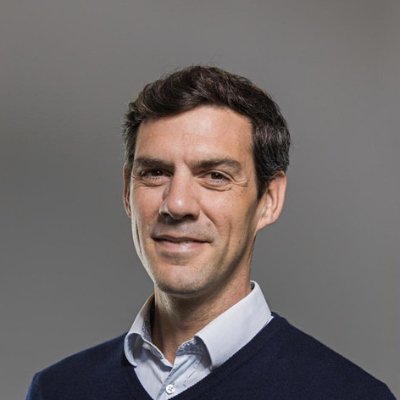 Philippe Pinault
Contractor - Consulting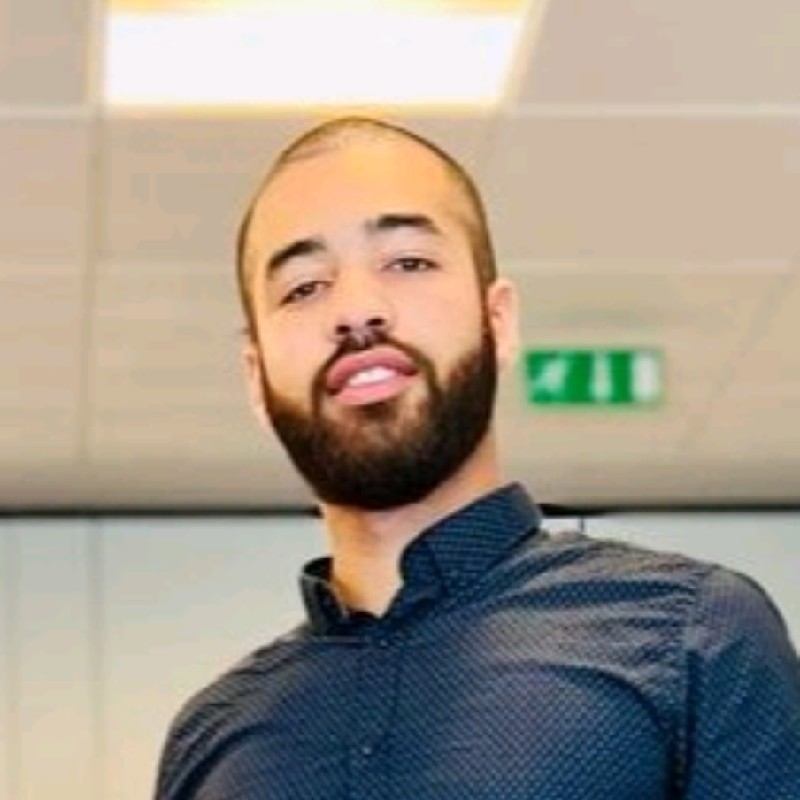 Tristan Bationo
Environment and energy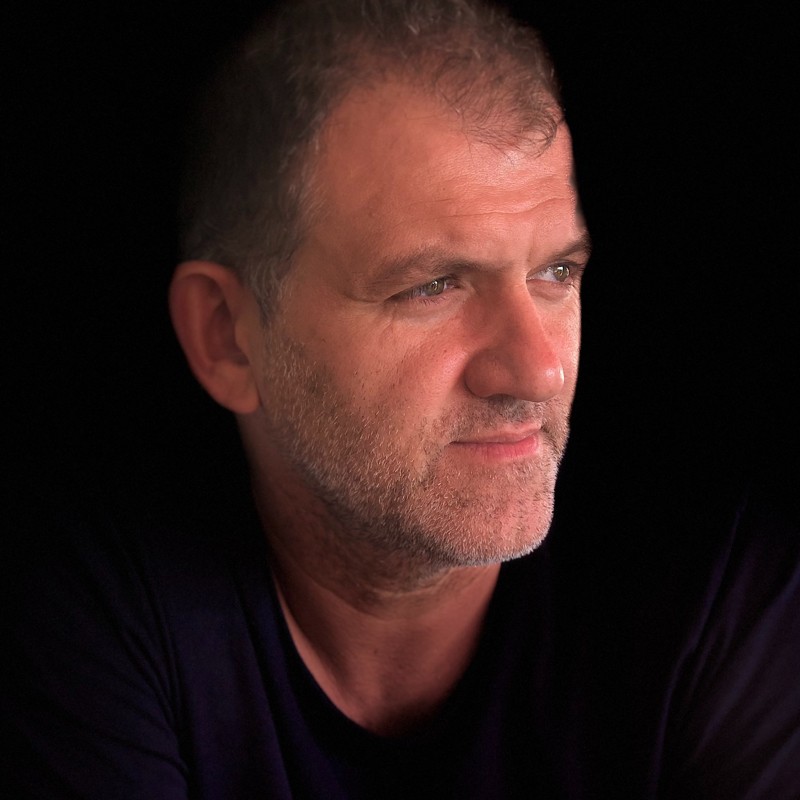 Fabrice J. Grador
Impact management and social Green IT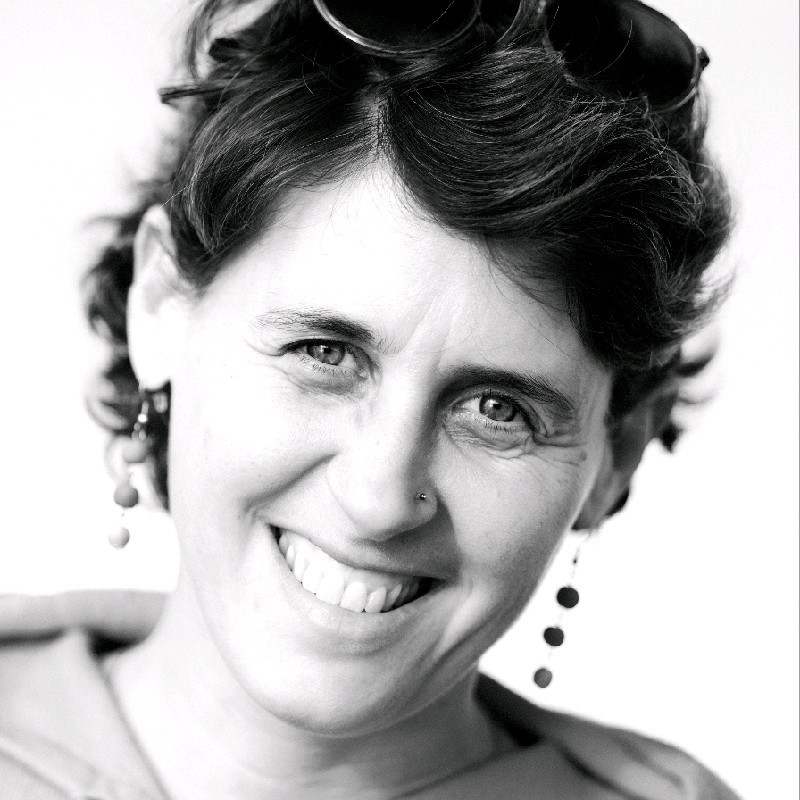 Eléonore Mandel
CSR, social and societal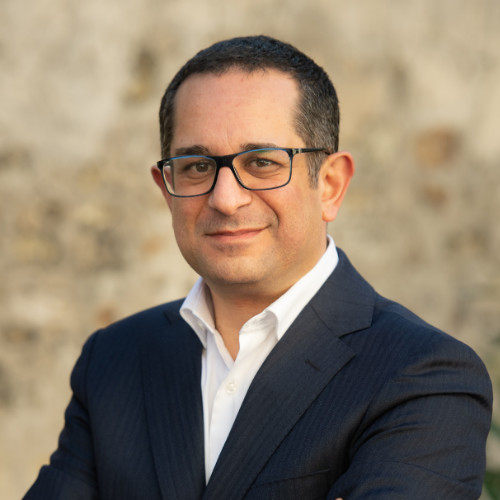 David Bousso
Accompanying transformations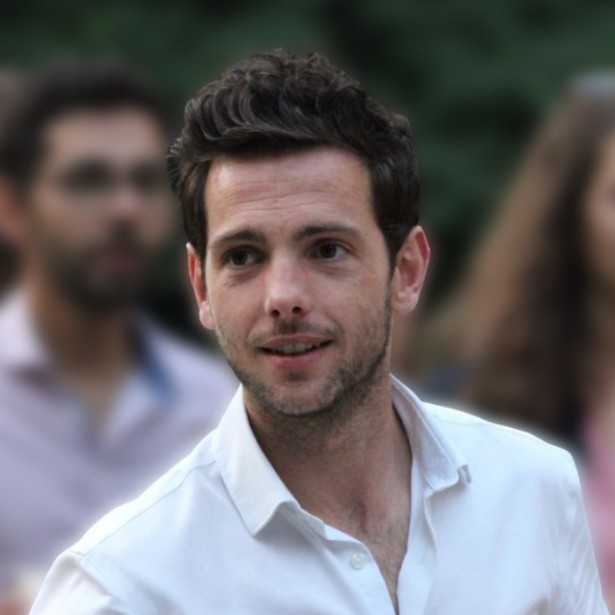 Anthony Mollé
Employee engagement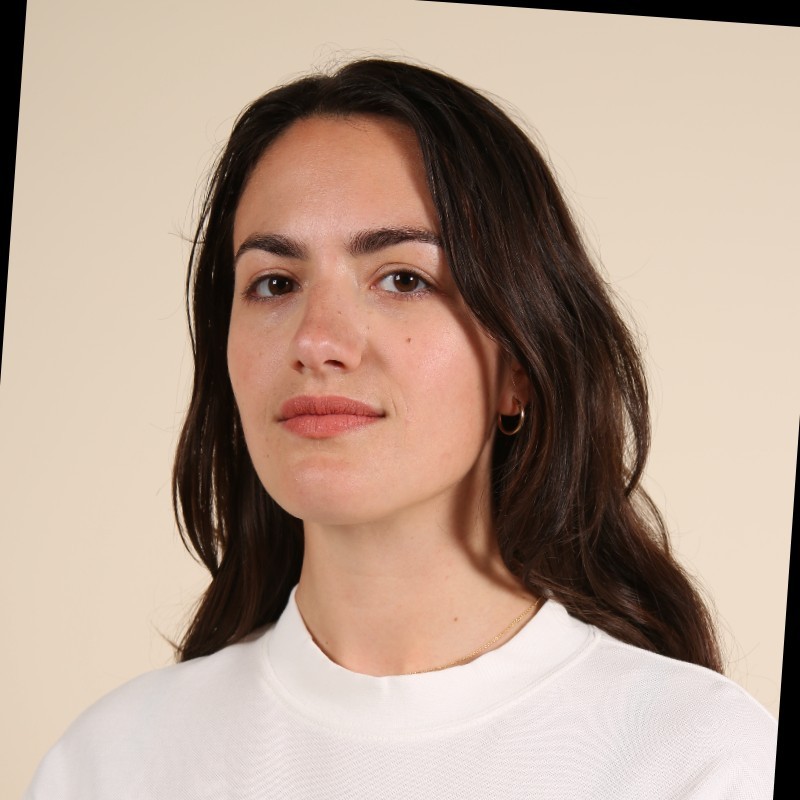 Léa Caen
Social and environmental transformation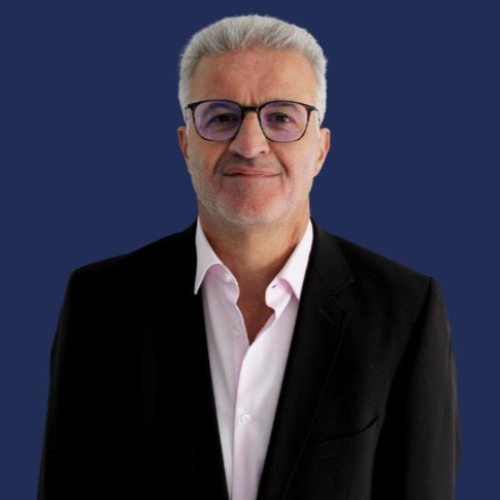 Alain Delattre
Digital transformation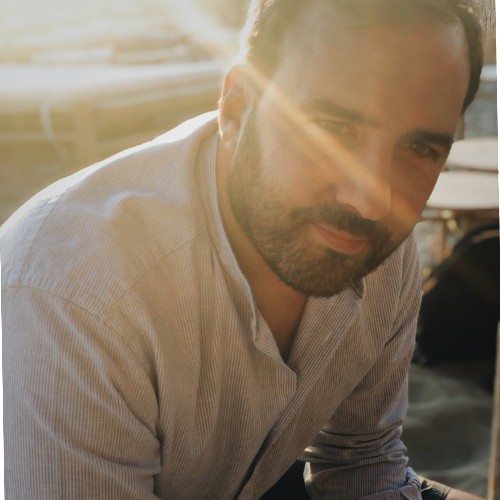 Laurent Marchal
Sports event - Positive impact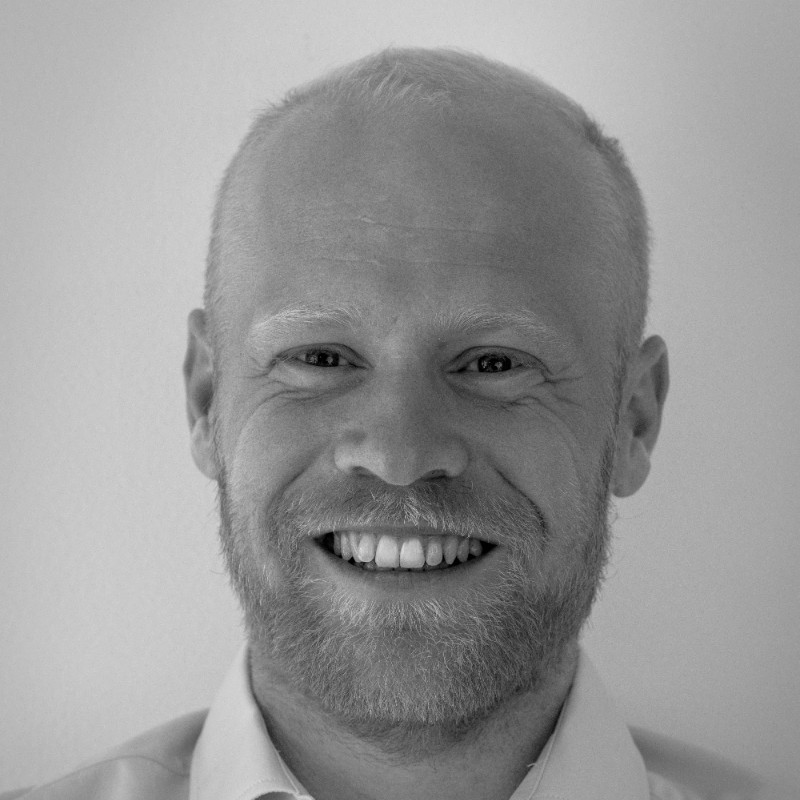 Nicolas Cousin
Support towards an ecological and digital transition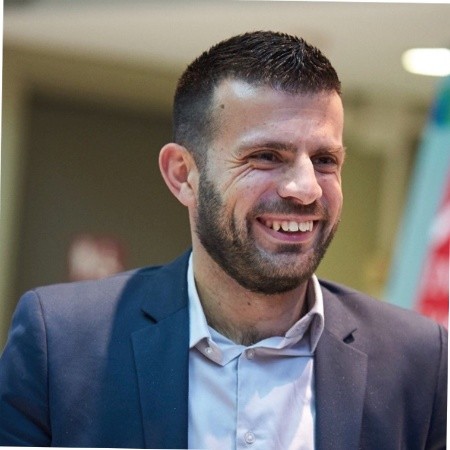 Antoine Panicali
Sports event - Positive impact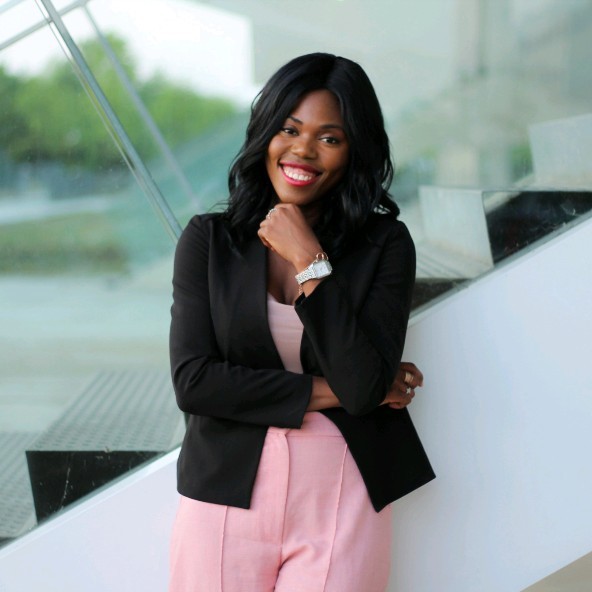 Aria Ballow
CSR for VSEs and SMEs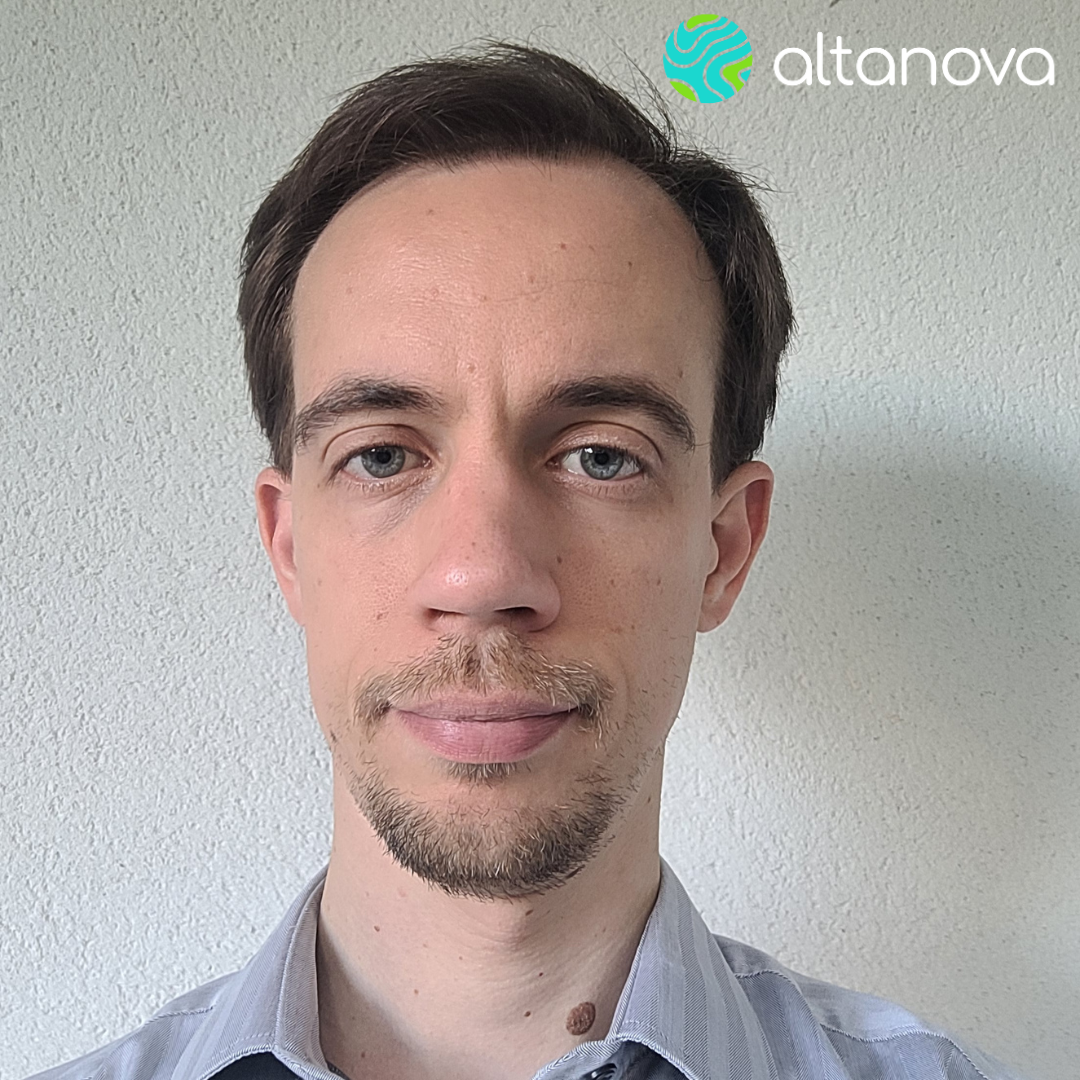 Julien Soufflet
Energy and decarbonation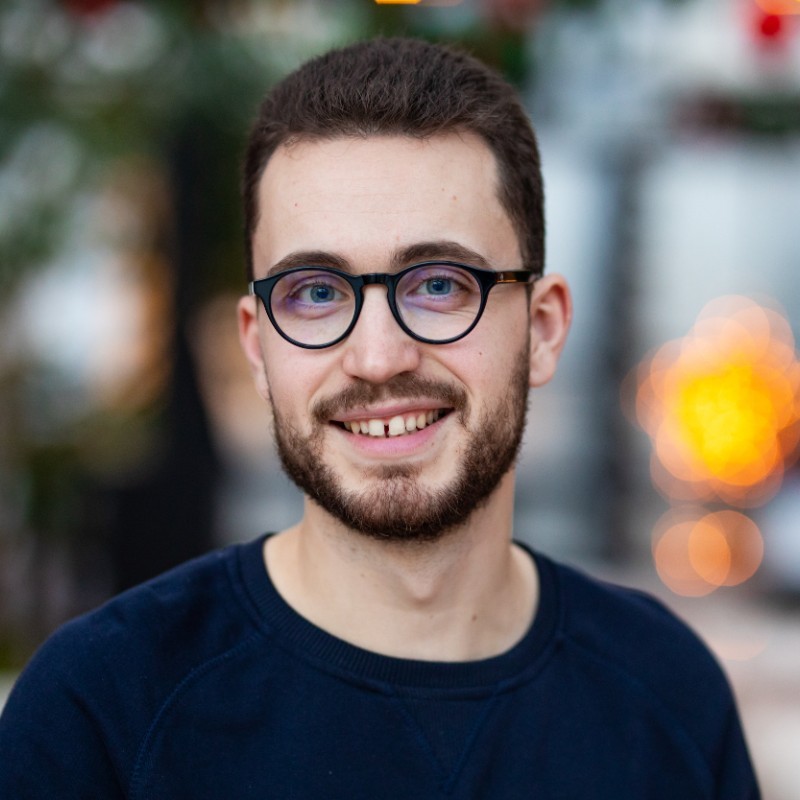 Wilfrid de Conti
Ecological transition and CSR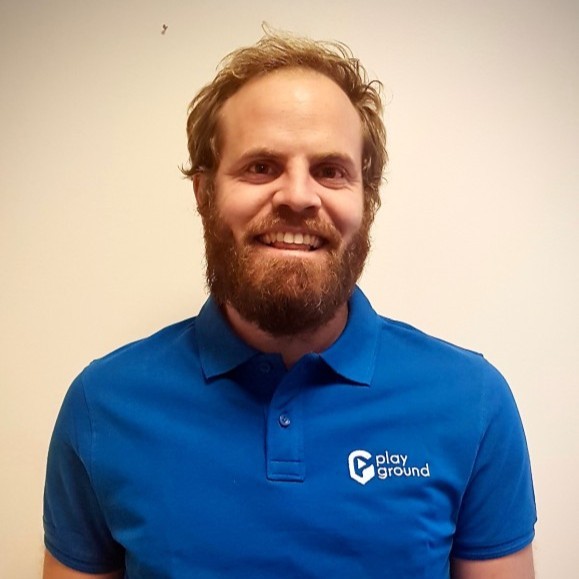 Jeremy Larson
Sports event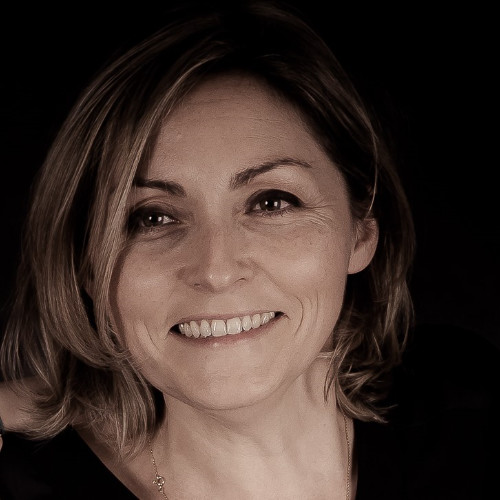 Nathalie Paillon
Responsible purchasing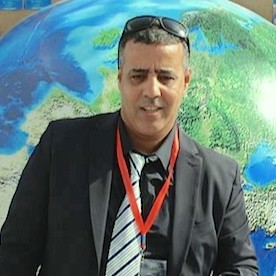 Omar Belhoucine
Carbon footprint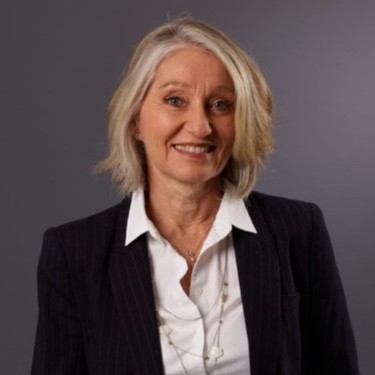 Laurence Allançon
CSR Purchasing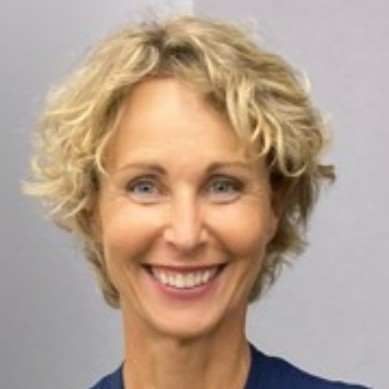 Valérie Blain Jouvelet
Responsible purchasing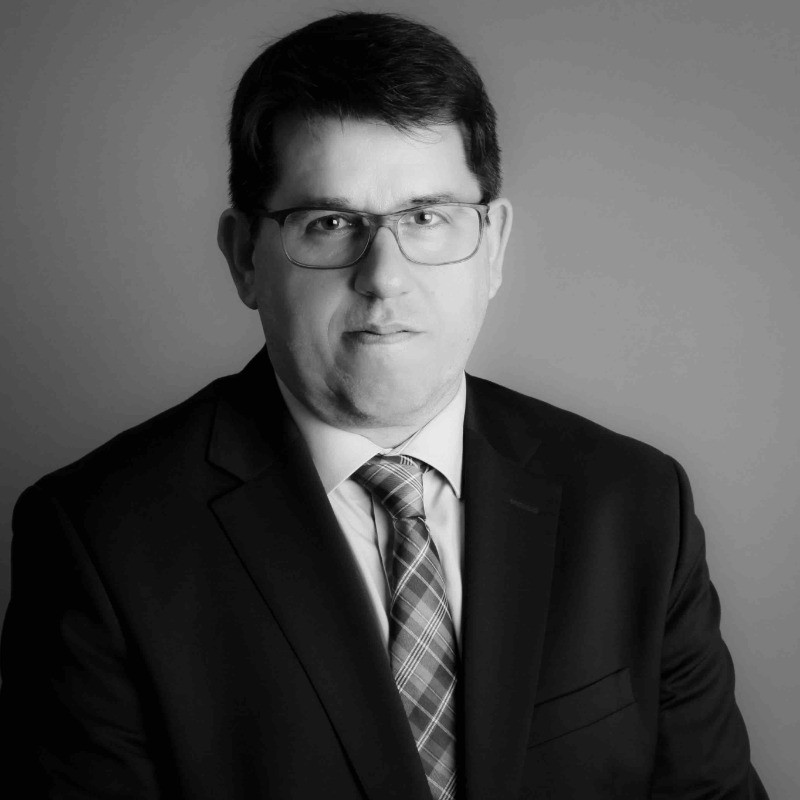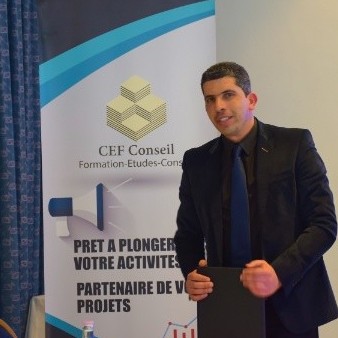 Mourad Aissiou
Consulting - Tunisia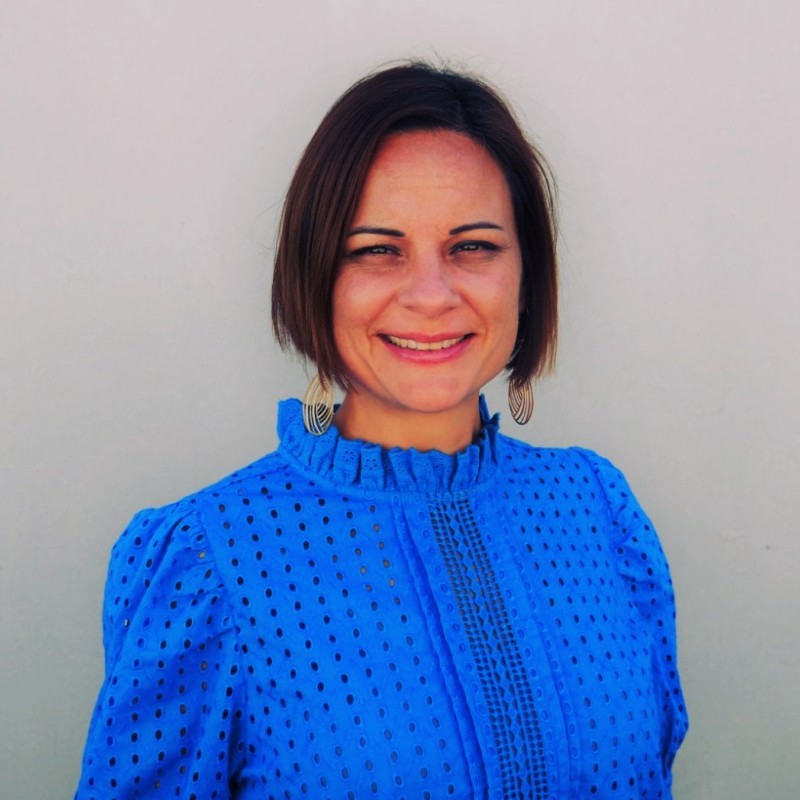 Lauriane Berthoix
CSR Strategy Consultant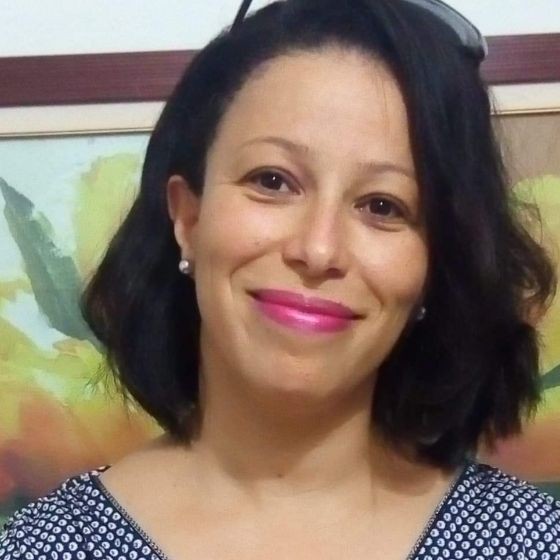 Jihène Girault
CSR Council
Locations of GCI accredited experts